Recently many PayPal users started to encounter this error – "Things don't appear to be working at the moment. Please try again later".
The problem with this error is that it doesn't show an error code or explain exactly why it occurred. And If you contact PayPal they will probably send you a canned response.
This can be very frustrating for PayPal merchants who are selling products online. After doing a bit of research I have been able to find the root cause of this problem and how you can fix it.
Step 1
Log in to your PayPal account.
Step 2
Click Account Settings from the settings dropdown menu.
Step 3
Select Website payments under PRODUCTS & SERVICES. Click Update under Website preferences.
Step 4
Scroll down to the Encrypted website payments section and turn off the Block non-encrypted website payment option.
PayPal should now stop blocking non-encrypted payments made via third-party apps/software. This should also resolve the error: Things don't appear to be working at the moment. Please try again later.
If you are still having this issue our support team can help troubleshoot it on your website.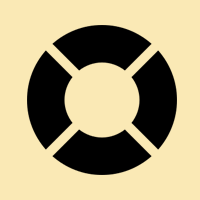 Custom Support
Our technical support team will help troubleshoot this topic related issues on your website.
Disclosure: This page may contain affiliate links. If you follow one of those affiliate links and purchase something it will provide me with a little bit of a commission. This costs you nothing extra but helps maintain my site, free plugins, and themes. So I thank you for your support.