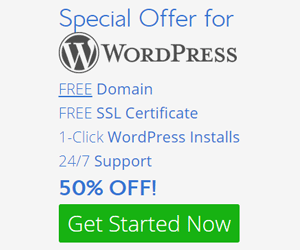 Jetpack 5.4 includes a new field in its Contact Form editor and makes display improvements to comments and how they integrate with themes. It also adds a new search feature (currently, in beta, that Jetpack Professional customers can help test) and welcome screens for users on paid plans.
Date Picker in Jetpack Contact Form
In 5.4 a new field was added to the Contact Form editor that will allow you to add a date picker to your forms.
This can be used to ask visitors to submit delivery dates, their birthdays, the best day to contact them, or anything else you can think of.
Improvements to Comments and theme compatibility
Jetpack 5.4 improved how the comment form is displayed in some themes.
When the Comments feature is enabled on your site, It should now display a form with a default height. There should also be no extra white space below it. Comments entered into the form will cause the height of the form to expand automatically.
Miscellaneous Updates and Fixes
Finally, here are a few more updates that were made in Jetpack 5.4:
1. Fixed some UI issues within the Jetpack settings interface for the Internet Explorer 11 browser.
2. The Simple Payments button received some minor display improvements.
3. Facebook embeds have received display improvements.
4. RTL style fixes for some shortcodes.
5. Added a new "Time Unit" setting to available widgets.
6. Third party plugin and theme authors can add new menu items to the WordPress.com toolbar.
For detailed changelog please visit the Jetpack homepage.
Do you know that you can get

50%

OFF WordPress hosting here for a limited time? Hurry now before this offer ends!