WooCommerce Product Add-Ons extension allows your customers to personalize their purchases before they add them to the cart. It gives you, and your customers, more flexibility.
With this extension, your customers can customize your products by adding new options such as input boxes, dropdowns, or checkboxes. They can add on a new premium color to a back pack, a laser-engraved message to a ring, rush shipping, gift wrapping, a tip, a donation or more.
Product Personalization Options
WooCommerce Product Add-Ons supports required fields, text areas, checkboxes, radios, select boxes, custom price inputs, and file upload boxes.
Add-ons can be added globally or per product from the Edit product page – they can be named, described, reordered, and optionally given prices that are automatically added to the product price if chosen by the customer. This extension also works with the WooCommerce Subscriptions plugin to add pricing to options for a recurring subscription.
Once set up, they appear on products just above the Add to Cart form: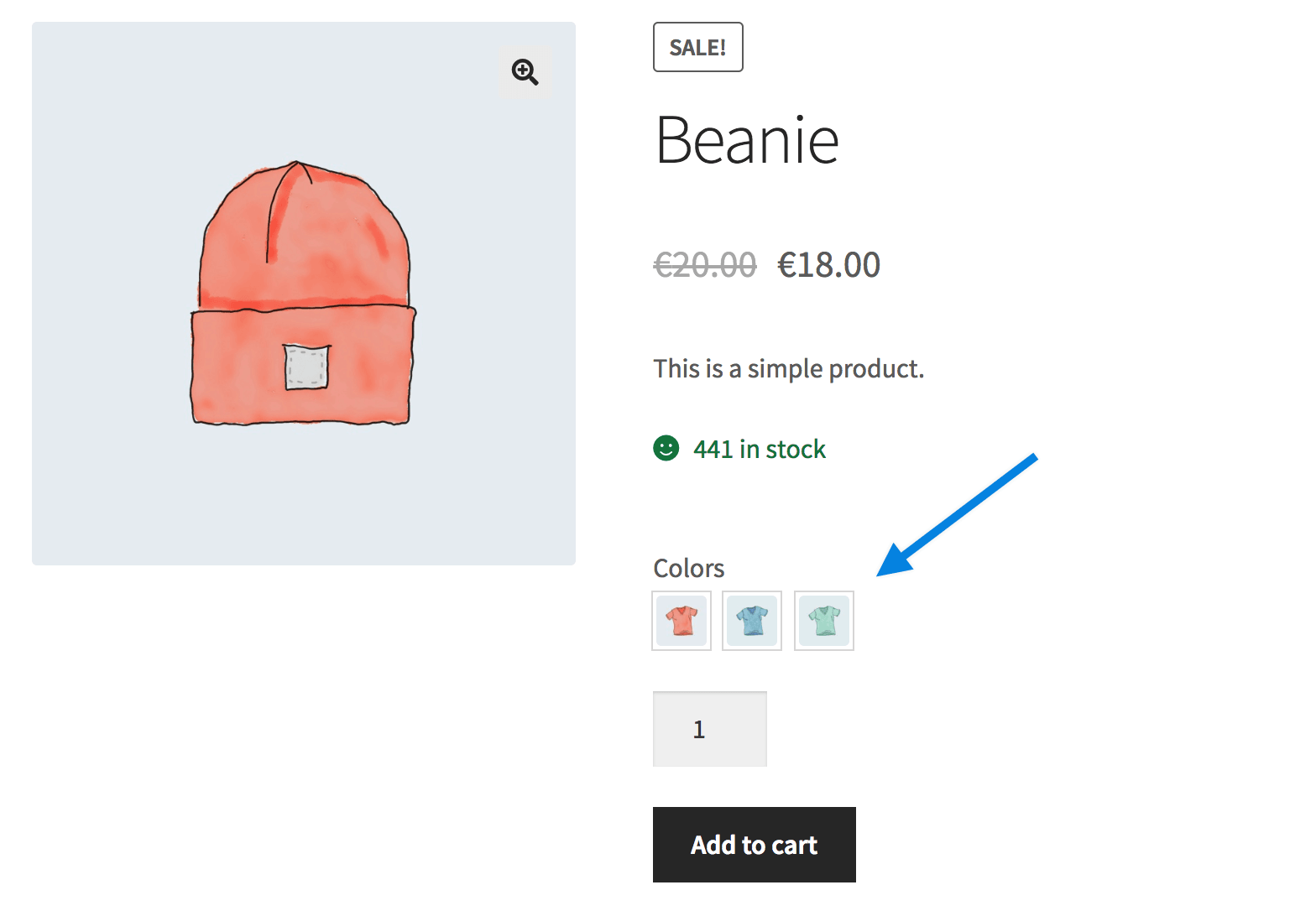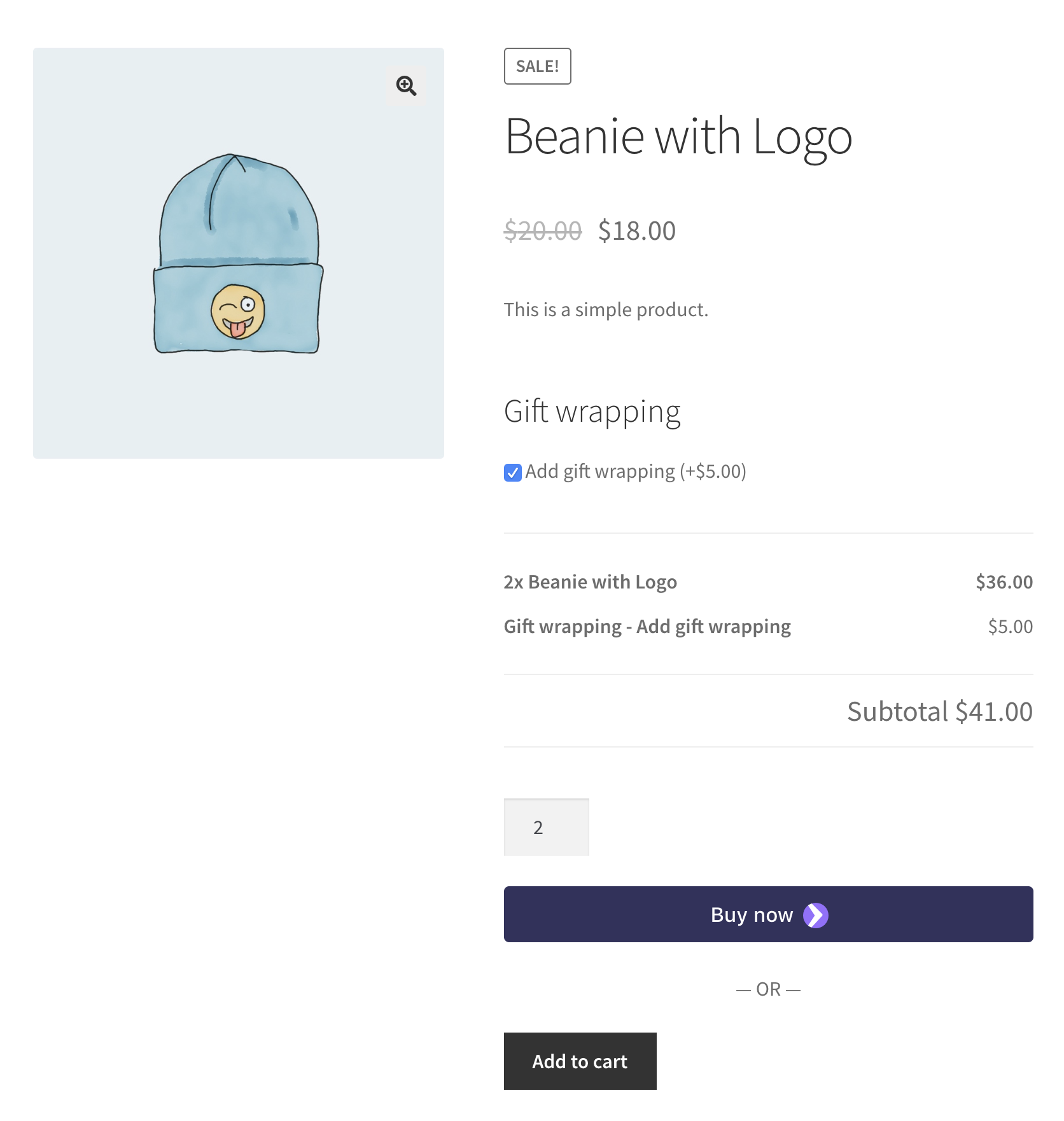 Disclosure: This page may contain affiliate links. If you follow one of those affiliate links and purchase something it will provide me with a little bit of a commission. This costs you nothing extra but helps maintain my site, free plugins, and themes. So I thank you for your support.